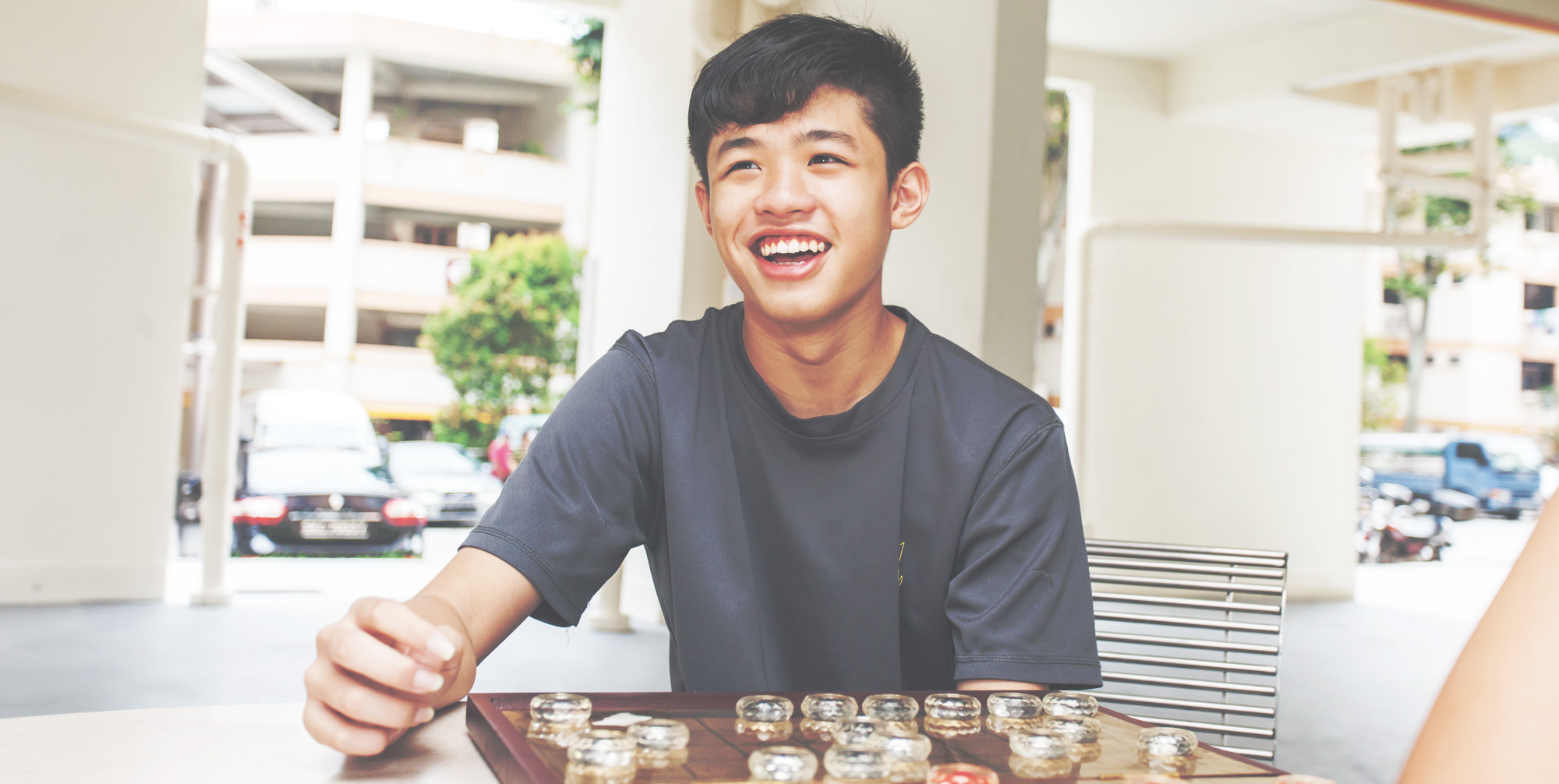 Lives transformed
It is through reading accounts like these that makes it all worthwhile, doing what we do. Many of these stories are still being written, and we invite you to come on the journey with us. Have a read on how lives have been changed through the actions of a few.
Success Stories of Our Beneficiaries
These tell of the journeys from places of despair to a life of hope and promise. The stories are still be written today and it gives us great joy and encouragement to know that with our love and care, lives can still be turned around.
Growing Stronger Together
Covid-19 has brought on various disruptions to many lives. This is a story from our caseworker on one of our young clients who is overcoming family challenges during this time.
Stories From Our Volunteers
It is one thing to read about how one overcomes extreme challenges and difficulties but another to have taken the journey alongside another. Here are some thoughts from our volunteers on how being part of LCSS' programmes had changed their viewpoint.
Beautiful Things Take Time
Beautiful things take time - Read a mentor's heartfelt testimony of the positive changes in her mentee over the years.
Small Change, Great Future
I am encouraged each time I see my students change positively. Even the smallest change is more than enough to remind me, this is why I am doing what I am doing.
Gem In The Making
Hear from Belinda, one of our EduGrow Volunteer Mentor on her 6-year journey with Pearl.
Blog & Research
We write about our thoughts and experiences on the work we do. Hopefully, this would bring across more awareness and knowledge on why we do what we do, and how we do what we do. Enjoy!
How Can We Manage Anger Success-fully?
Anger is a common emotion and can be challenging to manage for many, especially children and youth.This write-up will help you and your mentee understand what anger is and things both of you can do together to manage this emotion.
Five Domains of Mentoring
Mentoring can be a vague concept for many and we have broken it down into five areas that you can focus on with your child / youth mentee. Read on to find out more!
Importance of Mentoring
Mentoring benefits everyone, read on to find out why Life Community encourages it, especially for children and youths from vulnerable backgrounds.