Friends of Children & Youth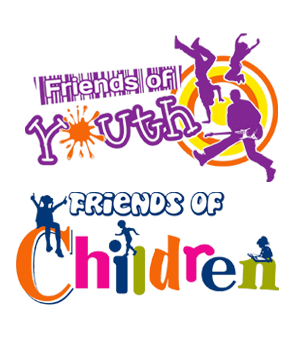 Started in 2004, Friends of Children and Youth (FOCY) helps children and youths, ages 7 to 19, with at least one parent presently or formerly incarcerated, to overcome their existing circumstances, build strong foundations and be equipped to enter the next phase of their lives.

We have seen that when a parent or both parents are incarcerated, it causes much emotional trauma and wounds in their children. This then places a lot of stress on their emotional development. Using intervention methods, we assign a caseworker to each child/youth, as well as a befriender (volunteer), to mentor, care and support.
This will help the child/youth to :
Be more engaged in school with lesser drop out possibility
Make better choices in relationships and lifestyle
Develop self-identity, self-esteem and self-confidence
Improve behavior and interpersonal skills
Build stronger relationships with parents, teachers, and peers
Decrease likelihood of drug and crime participation
Cases are only closed when their situations are deemed stable, which can be from a few months to many years.
This programme is available islandwide.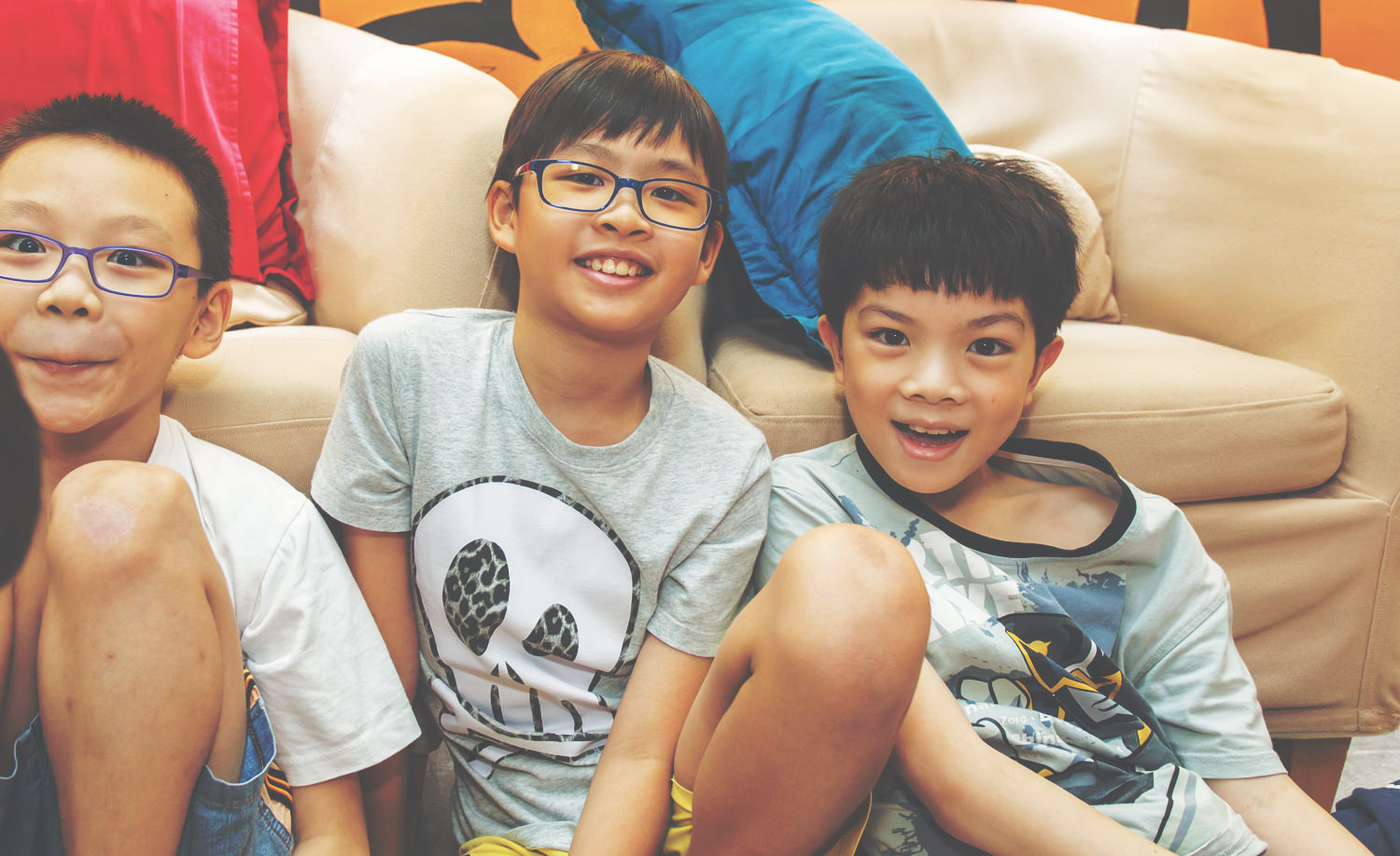 Focus Areas for Children (7 to 12 Years Old)
Social – Outings, interaction with volunteer befrienders
Physical – Regular food ration, Birthday celebration
Emotional – Staff visitations, Counselling, In-house Guidance Programme
Educational – Academic guidance, I Coach U (ICU) Tuition Programme, referral to agencies and schools for educational and learning support and assistance
Dollars (Financial) – Information & referral to government agencies, referral of employment for caregivers, and Life Community's Benevolence fund
Focus Areas for Youth (13 to 19 Years Old)
Moral Development – Impart moral values through talks to distinguish between right and wrong and character development
Personality Development – Develop a healthy self-esteem & forge a sense of identity, Formation of self-concept
Skills Development – Life skills development through interest-based groups and leadership camps
Relational & Social Skills Development – Strengthen relationship with parents, siblings and peers of same/opposite gender through fun-filled activities
Financial Assistance – Provide information and referral, food ration for needy families to bridge service gaps, and link them to referral of employment