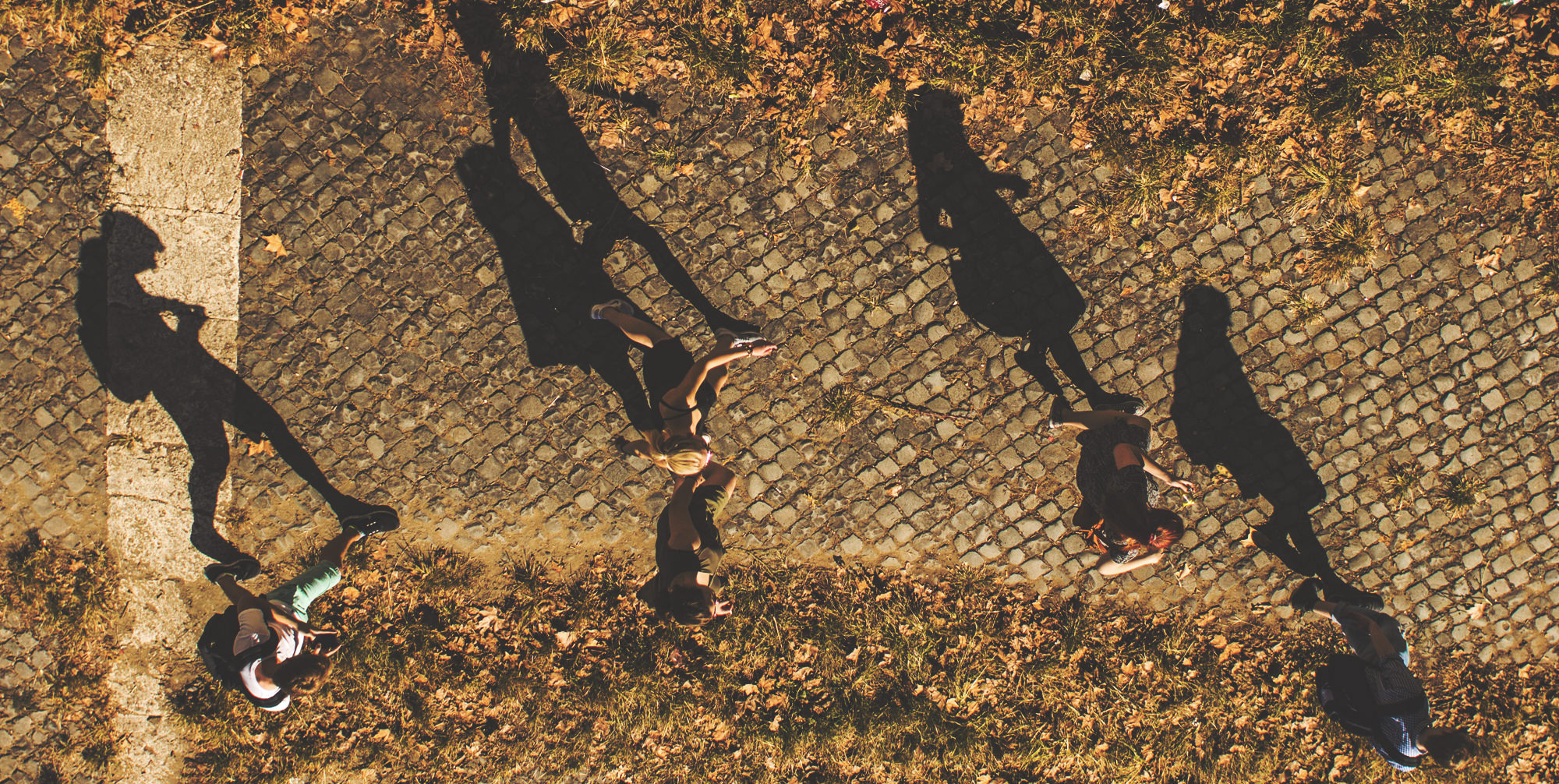 Transform Lives
We serve with love and purpose as we advocate, shape and transform children's lives, developing their potential to the fullest.
转变人生
我们以爱与宗旨为孩子们服务,一心倡导,塑造和转变他们的人生,从而充分发挥他们的潜力。
Pursue a Fulfilling Career
We value, support and empower our people to develop their careers to the fullest through learning opportunities, mentorship and talents nurturing.
充实的职业
我们重视,支持和授权我们的员工。我们通过学习机会,指导和人才培训来充分发展员工的职业。
Work in an Honest Environment
We strive to do the right things and adhere to moral and ethical principles. We act truthfully, holding ourselves accountable for the results even when no one is watching.
诚信的工作环境
我们努力做正确的事情,坚守道德和伦理原则。我们的行为诚实,即使在没有人关注的情况下,我们也要为成果负责。
Embrace Work-Life Harmony
Work is not work when we are HAPPY. Enjoy a harmonious combination of personal and professional life here at Life Community.
工作 – 生活和谐
开心的工作就不算是工作。在活力社区服务协会能享有个人与职业生活的和谐。
1. Student Care Teacher (Full Time)
Location: Sengkang
Job Description:

Life Community Services Society is one of the leaders in Student Care sector, and we are looking to recruit committed individuals who have a calling from God to serve together as a team to mentor children aged 7 – 12 by providing quality after-school care support in a homely environment.
You will play an active role in identifying the needs of the children and to support their learning and holistic development through the following:
Supervising and guiding the children with their homework
Planning and delivering activities and programmes, such as character development programme, enrichment activities to develop 21st Century skills and mindset such as innovation, critical thinking and problem-solving skills, and outdoor activities to develop psychomotor skills
As a significant adult figure to the children, you will be engaging with parents and caregivers as well as leveraging on resources in the community, for the well-being of the children.
If you have passion for children, understand the current issues facing children during this post-pandemic environment, and want to take up the challenge, download the application form below and submit to lcss@life-community.org.
Requirements:
At least a Polytechnic Diploma in relevant discipline
Preferably, WSQ Student Care certification
Those without qualifications but has relevant working experience will also be considered
Good team player
Good communication skills
What's next?:
Please submit your application form to lcss@life-community.org and we will be in touch with you. We regret that only shortlisted applicants will be notified.