Join us in
changing lives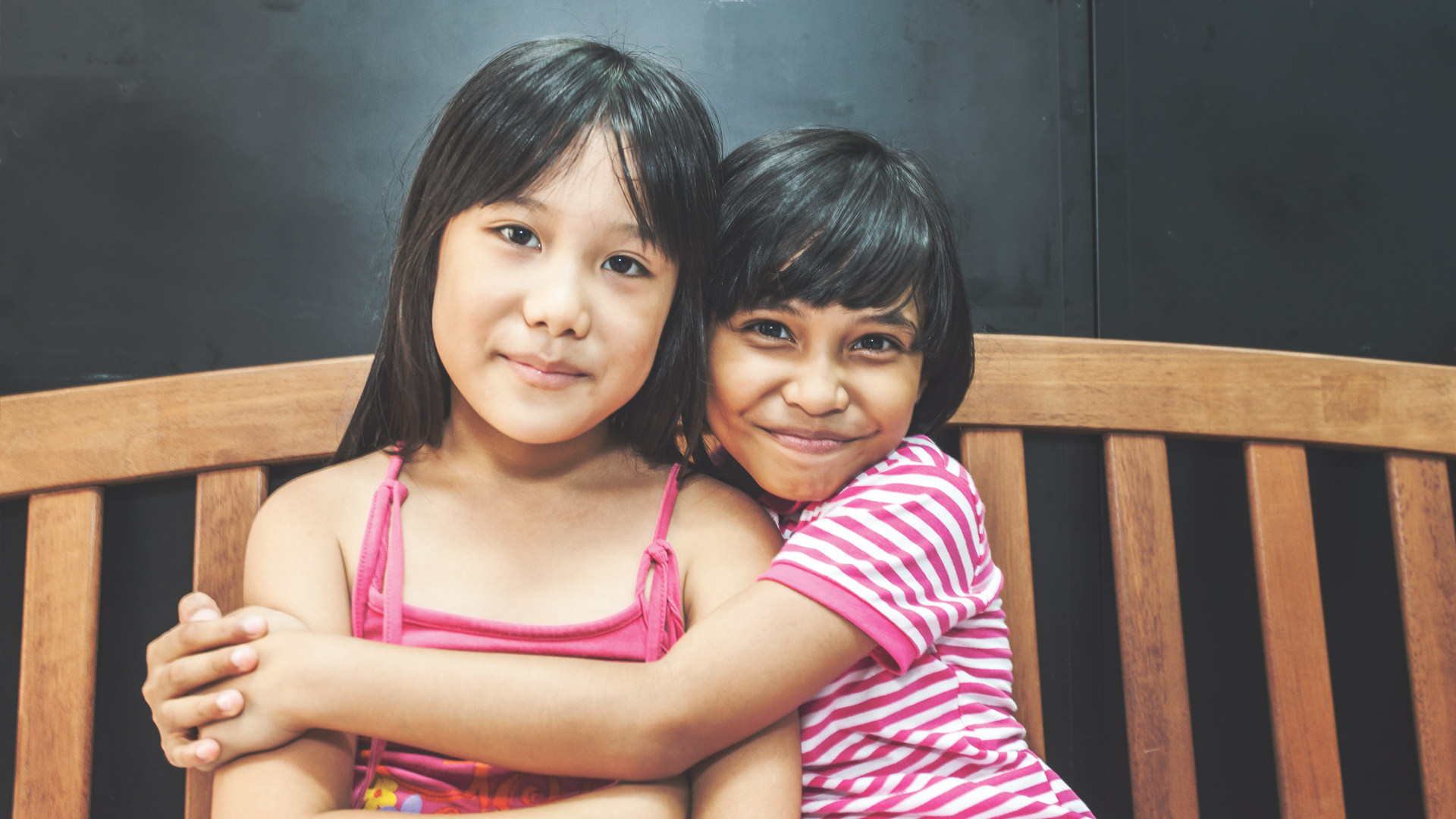 We believe in mentoring 
Childhood and adolescence are important development stages. They are vulnerable to various external influences or internal conflicts, hence, having a mentor is important. Mentors may not be able to see immediate results, as it is a process of change, but the experiences, worldviews, knowledge, advice and support given will leave much positive influences in the child/youth's life to achieve success later on in life.
Volunteer Mentors play the biggest role in how effective we can be in effecting change. If you have a passion for children and are committed to making a difference, come join us! Let's change lives today, ours and theirs.
Mentee Benefits
Lower school dropout rates with Increased school graduation rates
Better attitude and more engagement in school
Higher educational and life aspirations
Enhanced self-esteem and self-confidence
Improved behavior, both at home and at school
Stronger relationships with parents, teachers, and peers
Healthier relationships and lifestyle choices
Improved interpersonal skills
Decreased likelihood of drug, crime and alcohol abuse
Increased interest to give back later on in life
Mentor benefits
A sense of accomplishment
Increase in self-esteem
Increase in support and network through meeting other volunteers
Insight into childhood, adolescence, and young adulthood
Increase in patience
Improved supervisory skills
Programme-based volunteering
You will :
Serve as a trusted friend and role model
Build on mentee's character and strengths
Look out for teachable moments
Reinforce learning from programme activities
Commitment:
One-to-one mentoring sessions
4-8 hours/month
At least for a one-year duration
Willing to travel (within Singapore)
We will arrange Get-to-Know-You & Learn-and-share sessions to get to know a little more about you. After which training will be provided to ensure that you are equipped and supported in your role.
For more information, please contact Delia at deliapak@life-community.org  or Lea at leavoo@life-community.org or give us a call at 65-6387 3700
Skills-based volunteering
We are currently on the lookout for individuals who can support us in these specific roles:
Videographers
We are looking for creatives who can help us with general content creation and the production of testimonial videos of our beneficiaries.
For more information, please contact Delia at deliapak@life-community.org  or give us a call at 65-6387 3700.
Volunteer Sign Up Form
Thank you for showing interest in being a Life Community Volunteer! Kindly fill in all the fields below and our Volunteer team will get in touch at the soonest! 
You are on your way to making a difference in a child's life!