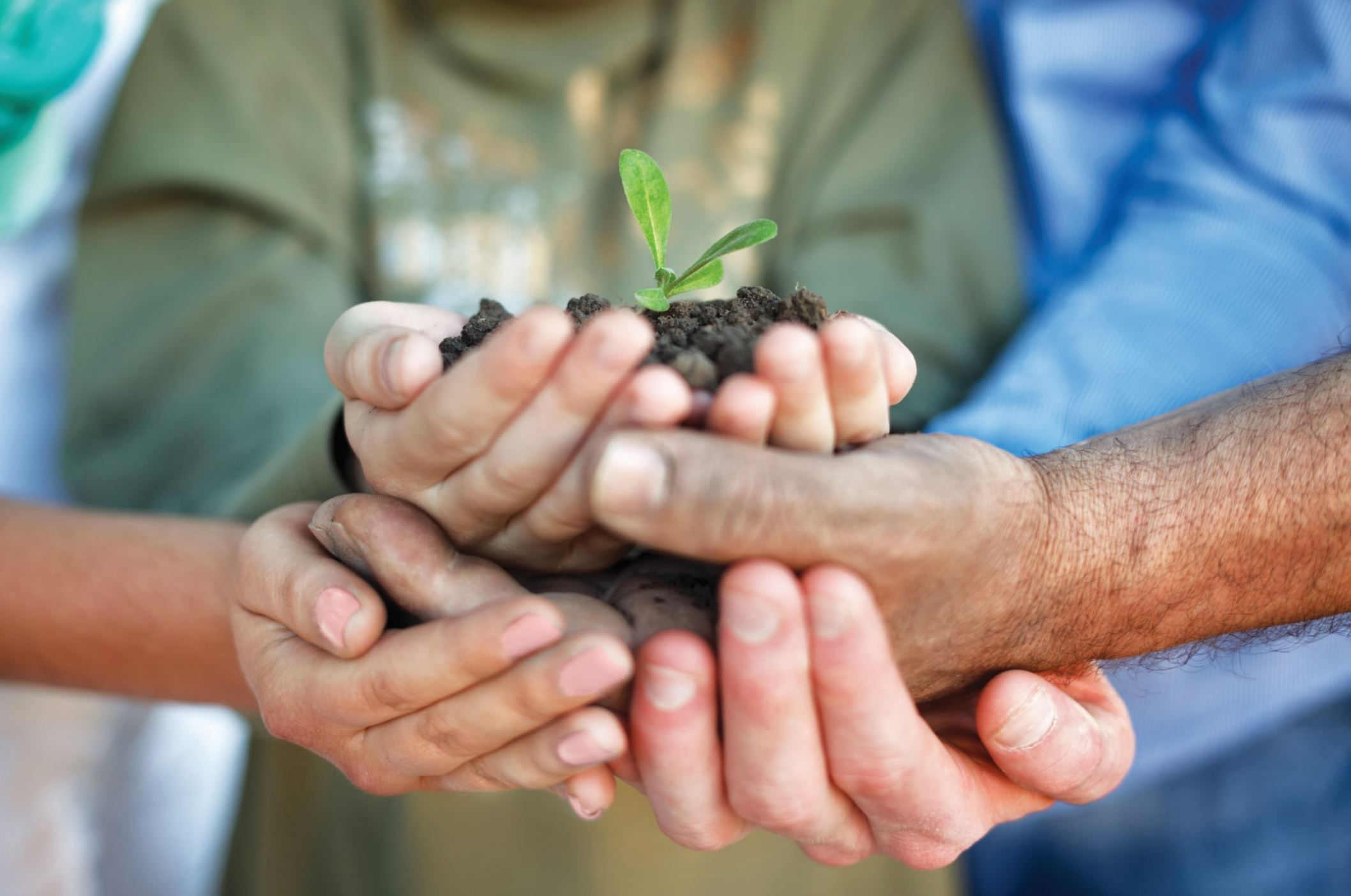 Twenty2000?

2000 Regular Donors committed to giving $20 every month.
*You will qualify for 250% tax deduction when you sign up!
When you commit to giving regularly, you are allowing us to look at how to better support our beneficiaries on a long-term basis. Your regular giving creates the capacity for us to look at how we can journey with our beneficiaries through the different stages of their lives – a process that could takes years.
Research has shown that experiences in a child's early years have a significant influence in his/her physical, cognitive and social development. Helping children break out of their existing cycles and moving them forward in their lives will greatly increase positive lifelong outcomes.
A $20/month donation will help a child with:
Monthly Food rations
Mentoring sessions
Academic support
Case management & Home visits
Activities and Workshops to build family bonds, life skills and character values
Partner us on our journey to bettering lives for our children.
How do I sign up?
You can donate monthly by the following methods:
You will qualify for 250% tax deduction when you sign up!
All outright cash donations received from corporate or individual donors qualify for 2.5 times tax-deduction.
For more information on LCSS donations, please contact us or call us at 6387 3700.