EduGrow for Brighter Tomorrows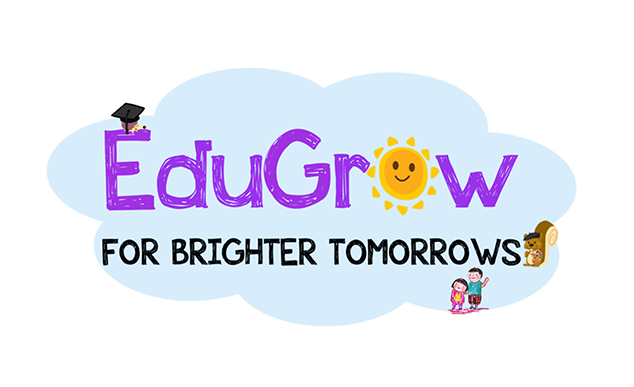 EduGrow, a joint project with WeCare@Marine Parade, aims to strengthen the social mobility of primary school children from low-income families in the Marine Parade area.
Started in 2016, EduGrow for Brighter Tomorrows, is a family-centric, early intervention programme that aims to enable children, Kindergarten 2 to Secondary 1, from lower-income families residing in Marine Parade to be on a path of upward social mobility.
We focus on five areas – aspiration, character, education, financial values and relational skills.
By intervening early, we can help them reach their fullest potential.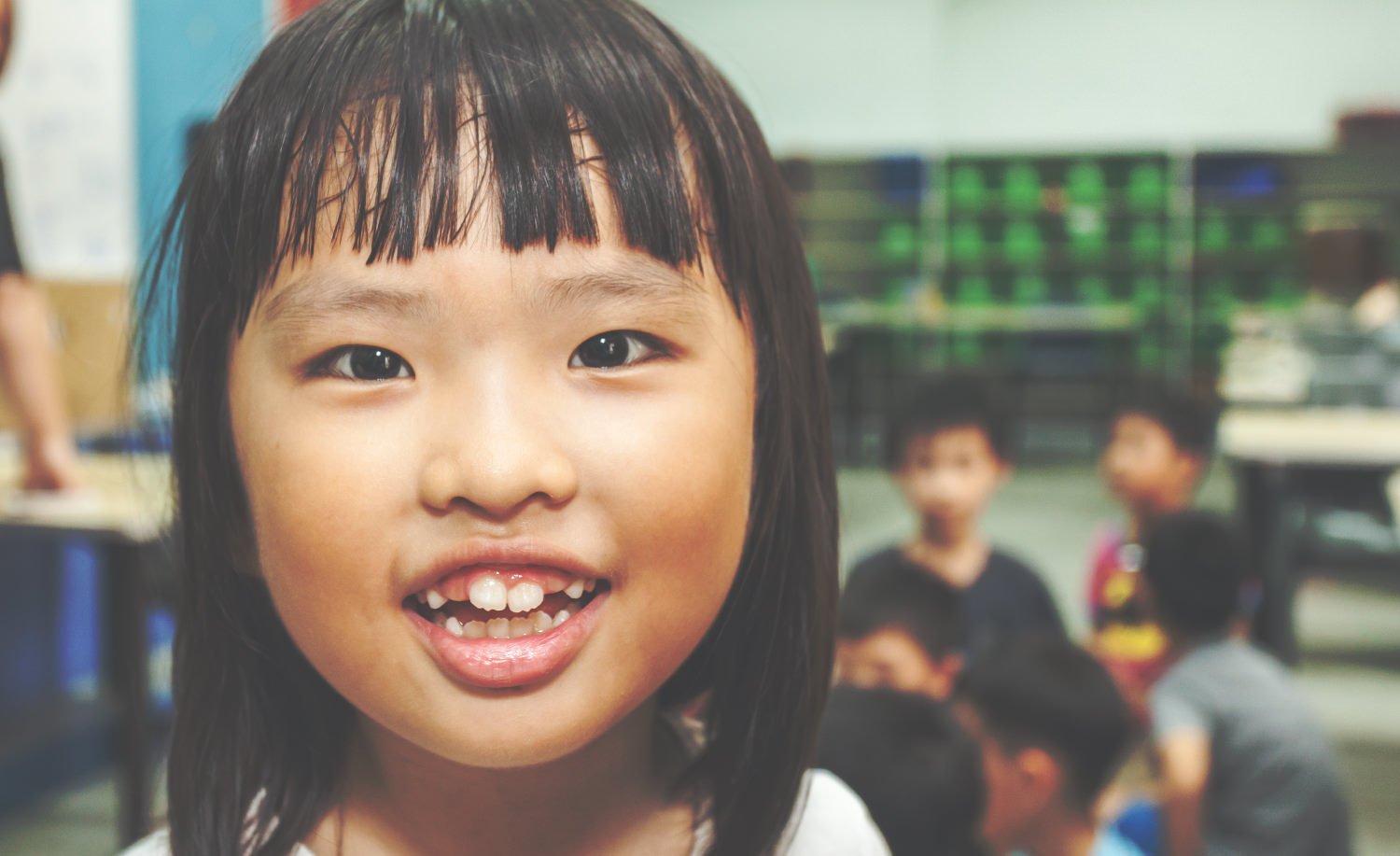 EduGrow Focus Areas
Interests and life skills workshops
Aspirational outings
Group academic coaching
Weekly one-to-one mentoring (With volunteer mentors)