Feature on The Pride – Singapore Kindness Movement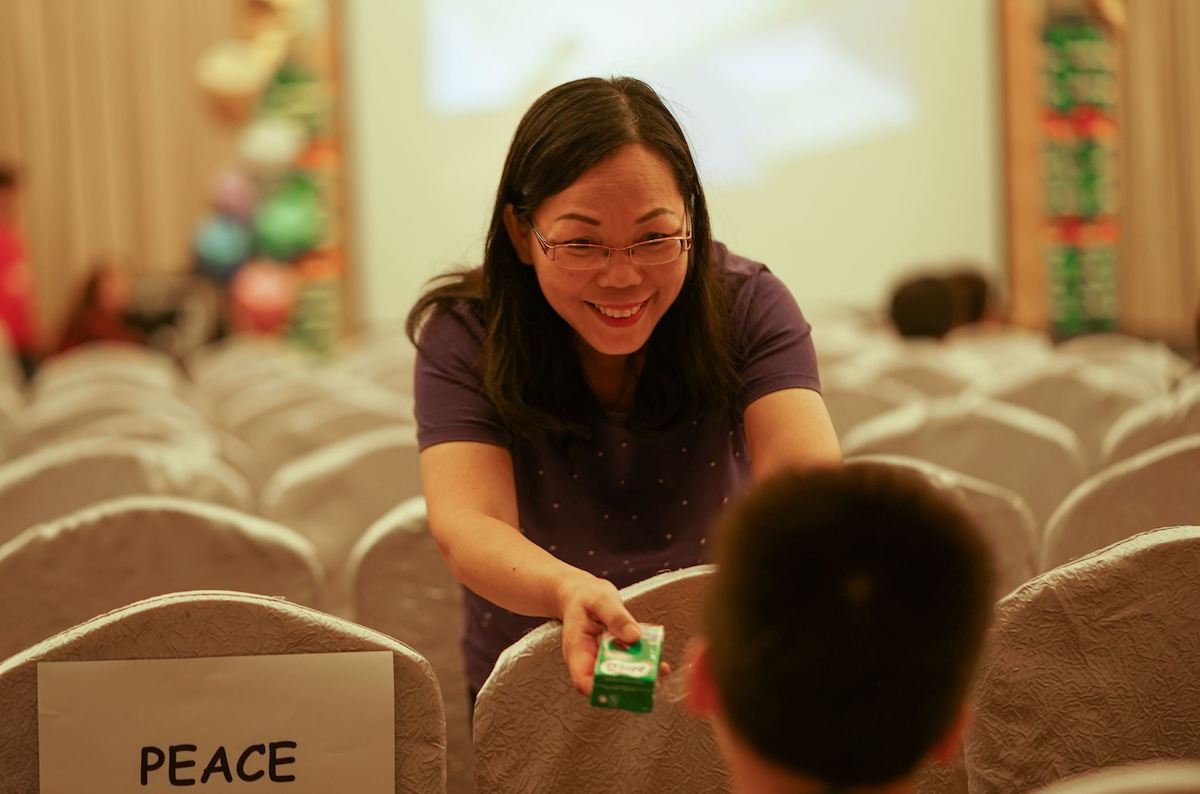 Mark (not his real name), 20, has had a tough start in life but is surprisingly matter-of-fact about the immense difficulties thrown at him.
For as long as he could remember, Mark's parents were in prison. His mother, a repeat drug offender, was in and out of prison throughout his childhood and his father was serving a longer sentence for a crime Mark told the Pride that he didn't care to know about.
He was four years old when he learned why his parents were never around. A year later, when most other children his age were spending time playing and learning about life, he finally got to see his parents — for just twenty minutes every month with his grandmother.
"My grandmother is the only family I have. She's not my biological grandmother, but actually the godmother of my mother. They had met in a pub years ago and became close, and she took on the role of caring for me when my parents were incarcerated," Mark, who is now a regular in the Republic of Singapore Navy, shared.
When he turned seven, Mark became a client of Life Community Services Society (LCSS) under its Friends of Children and Youth (FOCY) programme. It helps children and youths from ages 7 to 19, who have at least one parent presently or formerly incarcerated, to overcome their circumstances. Through home visits, mentoring sessions and workshops that focus on character, values, social-emotional support and life skills, the charity hopes to reduce the possibility of juvenile delinquency, drug abuse, school drop-out rates and issues relating to poor mental health.
Eventually, Mark managed to turn his life around, and went on to complete a Law & Management diploma at Temasek Polytechnic, a course he chose because he liked debating. It was during this time that Mark opened up to the community around him. "I learned that being vulnerable is a good thing. People understand you better and can address the problem better."
Today, he has friends from church, polytechnic and the Navy who know about his background. "I do have more friends now compared to when I was growing up. I've met more people…and learnt whom I can trust."
Mark plans to further his studies with a degree in law or social work, intending to study part-time after completing two years in the Navy. "It's meaningful seeing lives transformed. I enjoy interacting with people."
Read the full story here on The Pride.

– Article Courtesy of Lianne Ong, The Pride – Singapore Kindness Movement
– Read the Original Story here