Volunteering Benefits You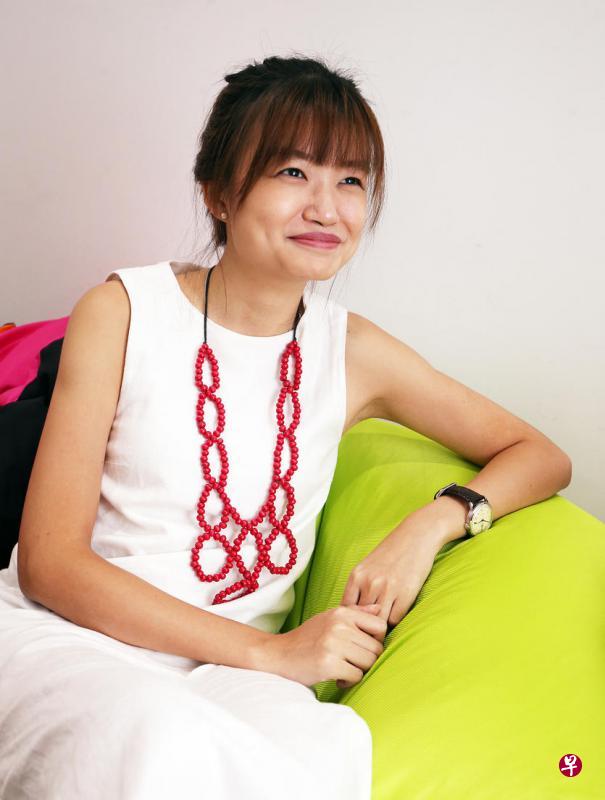 "Some may feel that volunteering requires a lot of energy and time, but surprisingly you will find it benefits you too."
Han Hui Ying, a sales and marketing assistant manager, is a volunteer mentor in Life Community Services Society, under the 'Friends of Children and Youth' programme. Weekly, she visits her mentee to share a meal, finds out about his week, guides him with his homework and also any challenges he might be facing.  
"My hope is to bring much positive energy to children from underprivileged backgrounds.
I am touched that my mentee trusts me enough to share his life with me. Children from vulnerable backgrounds might not receive adequate care and concern from their families, and their family circumstances are challenging. This causes a lot of stress in them, which may cause them to act out or shut others out. I am just glad to see that my mentee has so much vibrant energy, openness and hope towards life.
He also has ambitions for himself. On my visits, I would encourage and guide him on ways to get there, and also to work hard and excel. I believe these children need positive affirmations, just like any other children, just like us adults too.
It is great to work hand in hand with Life Community caseworkers. The child benefits having more role models and consistent adult figure in his/her life. If I encounter any difficulties, I know there is always Life Community's caseworkers or fellow volunteers I can receive support and advice from. 
 Some may feel that volunteering requires a lot of energy and time, but surprisingly you will find it benefits you too.
I find my source of energy from my mentee's progress. To know that they trust you and you are helping them, I feel that it is very meaningful."
– Article and Photo Courtesy of LianHe ZaoBao
– Read the Original Story here